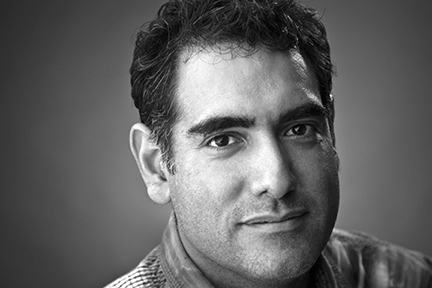 I'm a San Diego-based photographer, videographer, drone pilot and speaker. I cut my teeth in newspapers three decades ago working every kind of assignment imaginable. It turned this once-shy boy into a man with the experience, work ethic and dedication to satisfy my clients.
My philosophy in a nutshell: it's always about people and making great photos is always a collaboration. Let's do it together. Let's plan the shoot, discuss the possibilities, try out locations, time of day or night, situations, props and poses.
Endless options make for better photos. I plan extensively, offer suggestions, yet go with the flow to make worthwhile images and video.
It's rare to get a second chance.
I look forward to contributing to commercial, editorial, marketing and family clients, nationally and internationally.