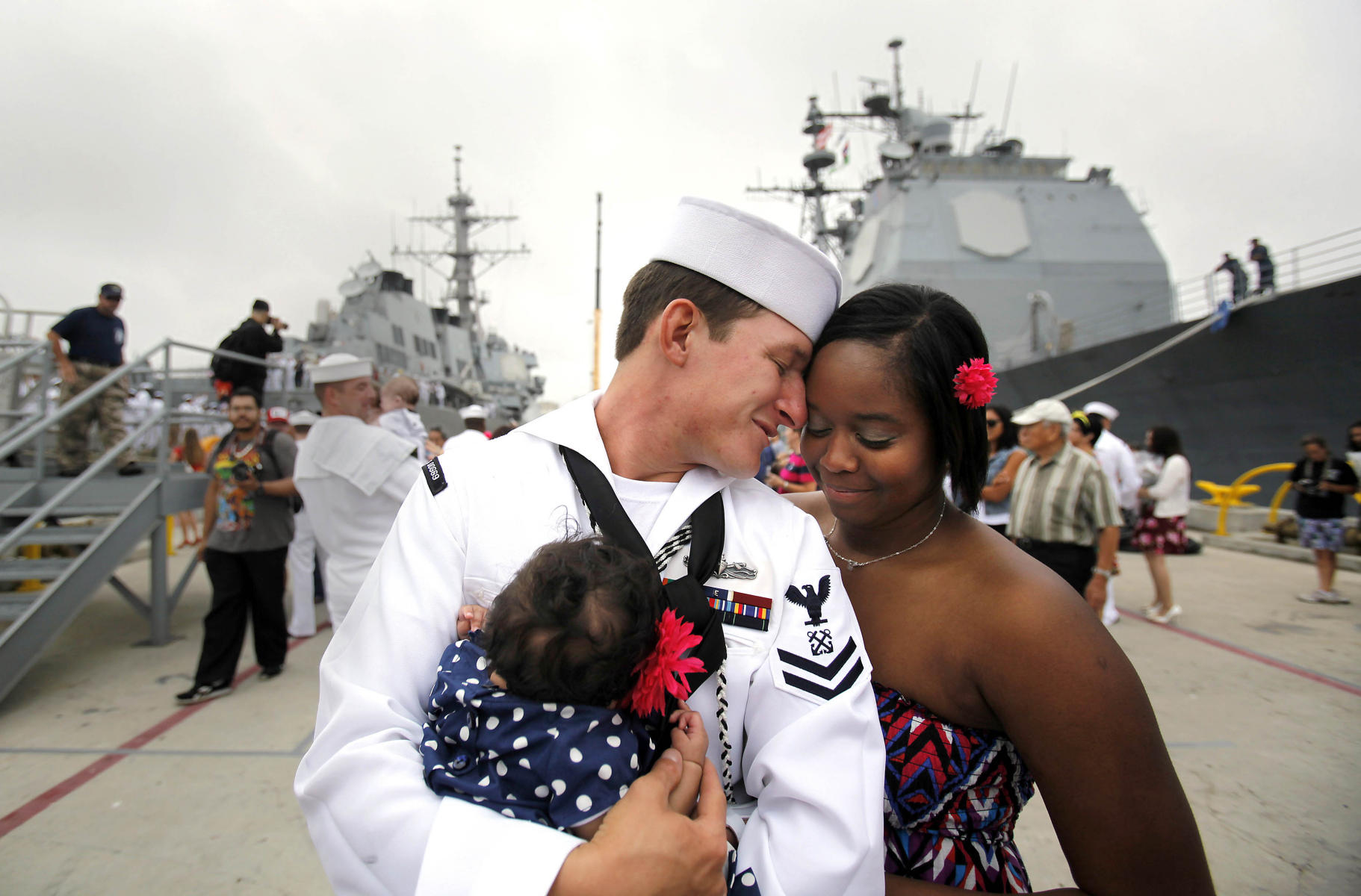 Ship arrival with new baby, Naval Base San Diego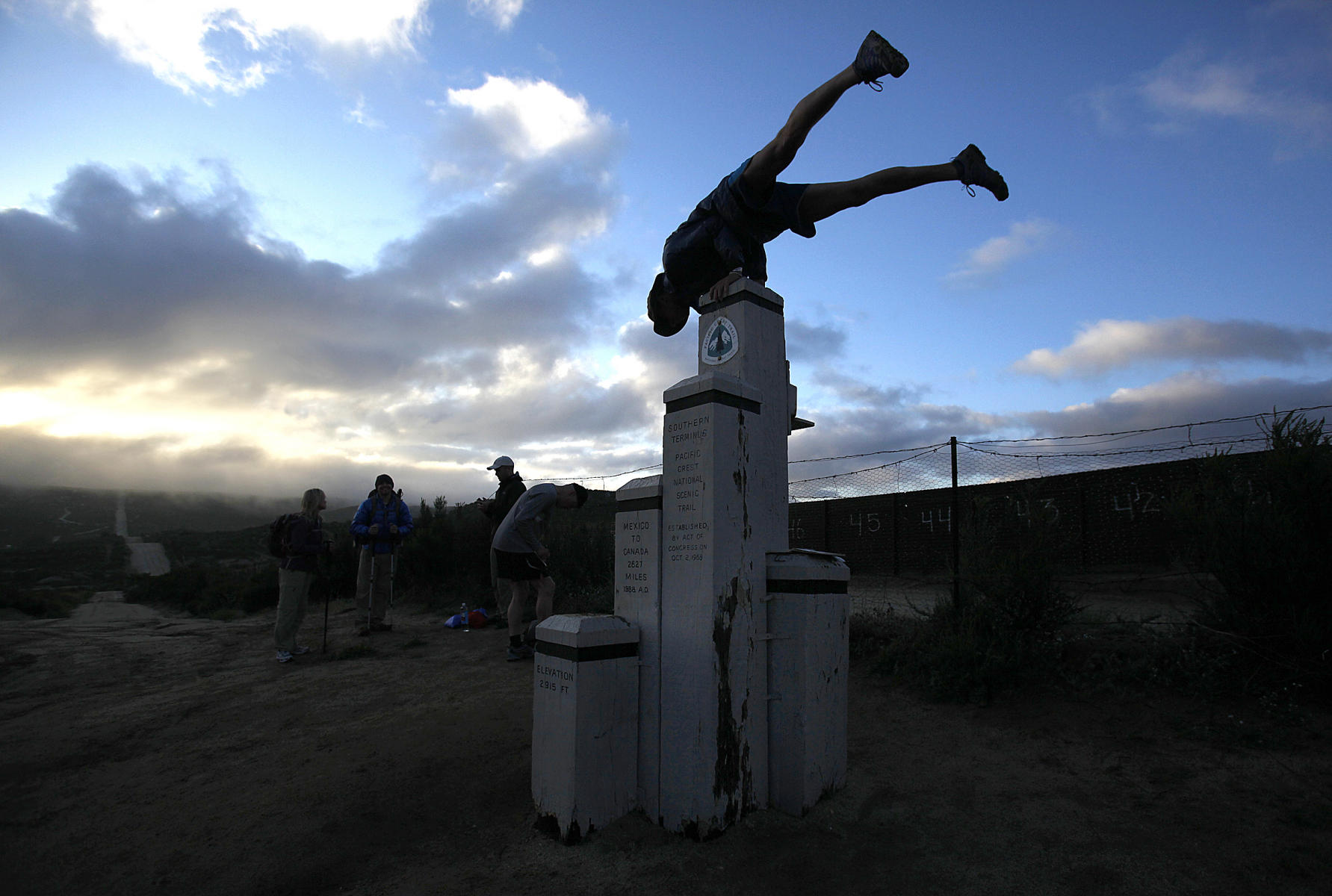 Pacific Crest Trail hikers at US-Mexico border, San Diego County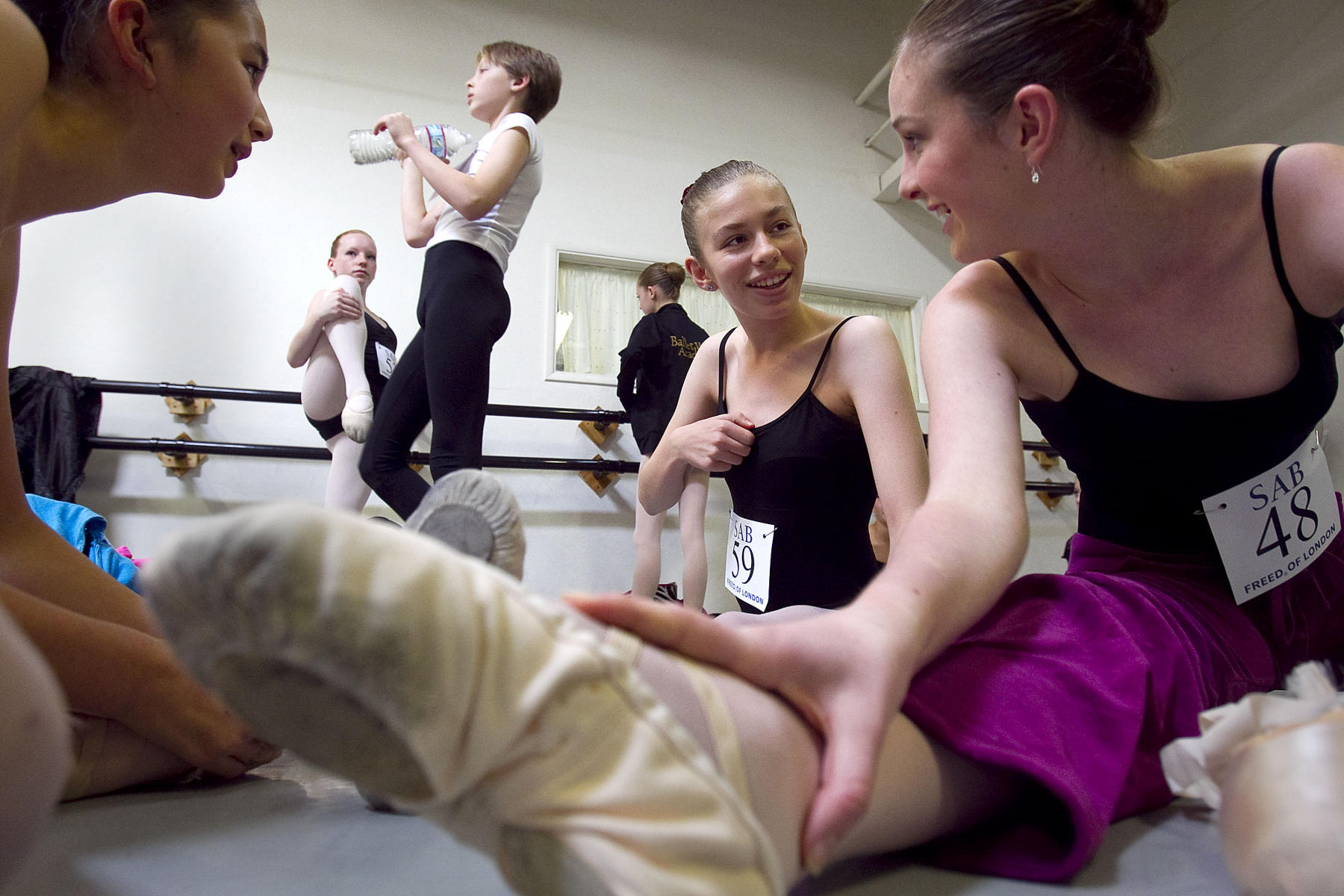 Dance auditions, studio San Diego

Little sister crying at Marine brother's memorial service, Camp Pendleton, CA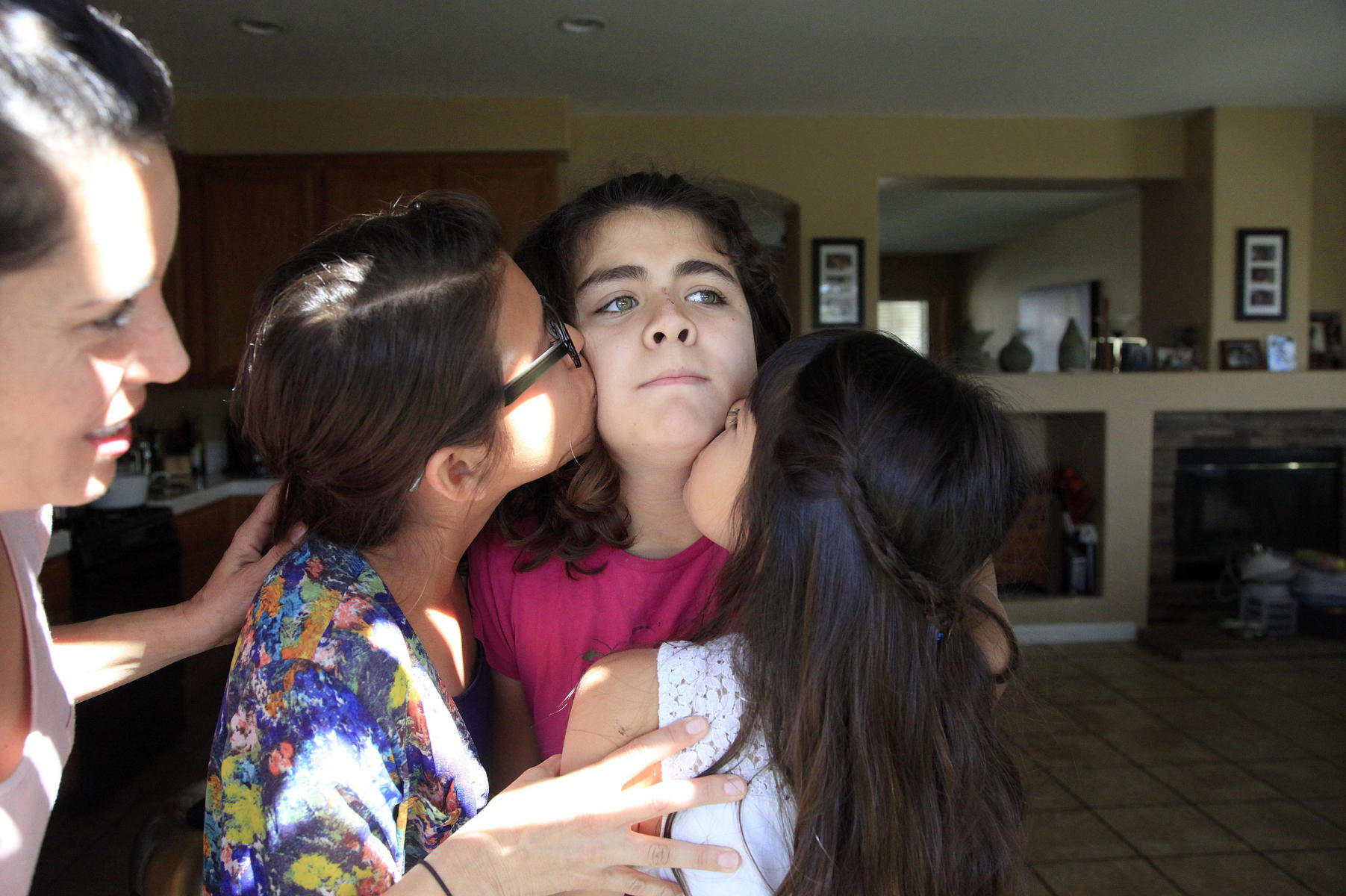 Portrait of autistic family member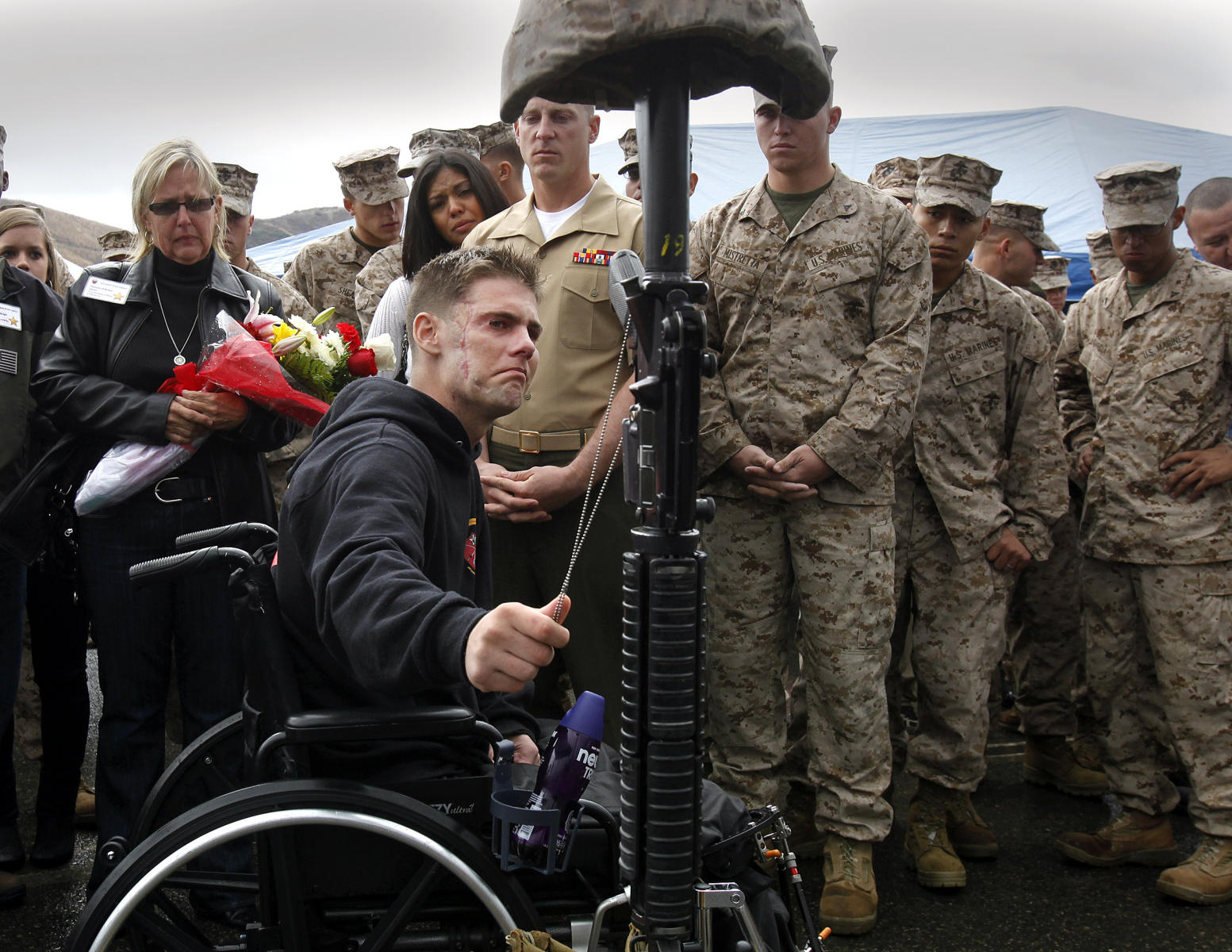 Injured Marine who came to pay respect to his fallen comrades, Camp Pendleton, CA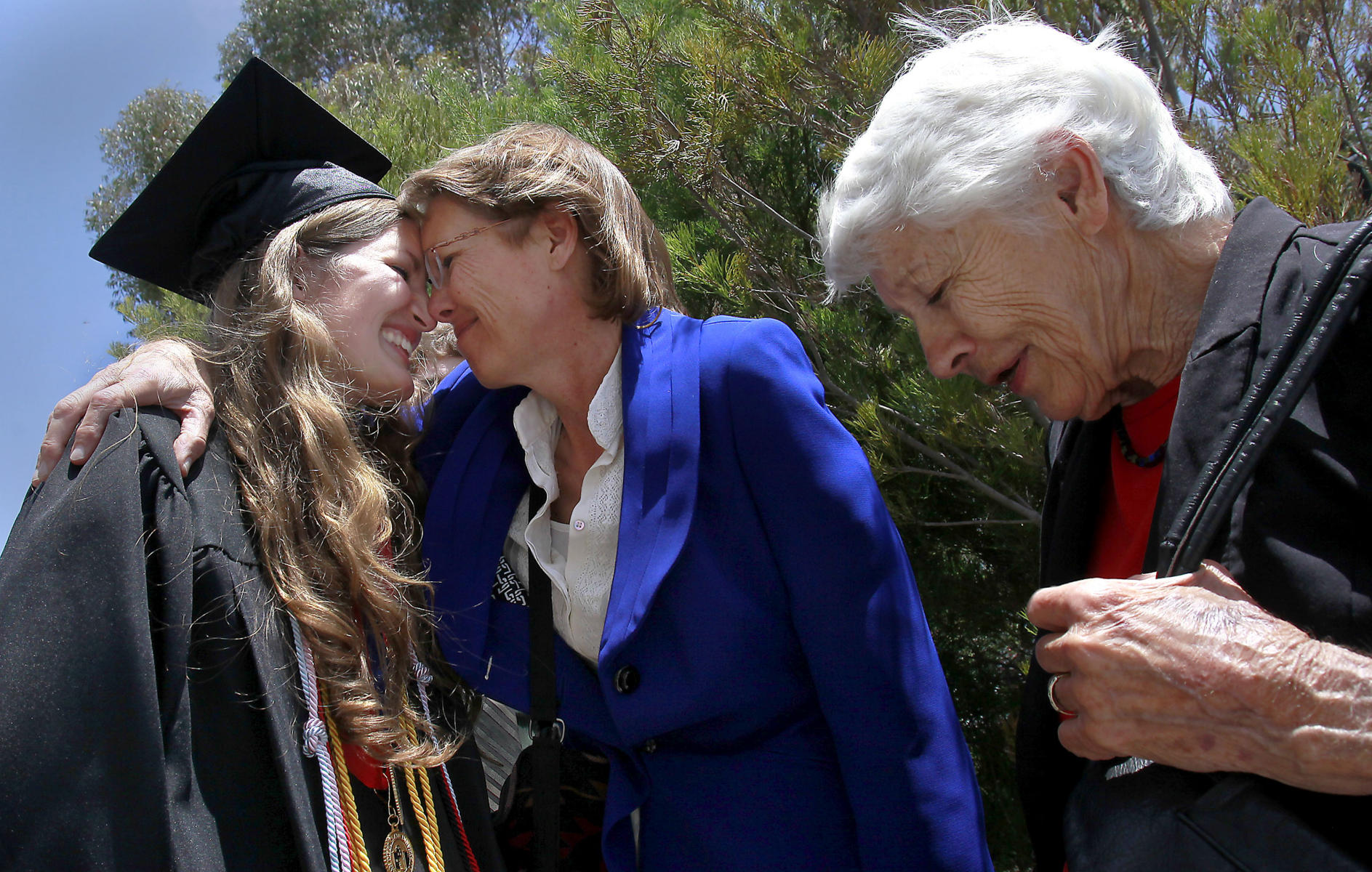 Three generations, three graduates. San Diego State University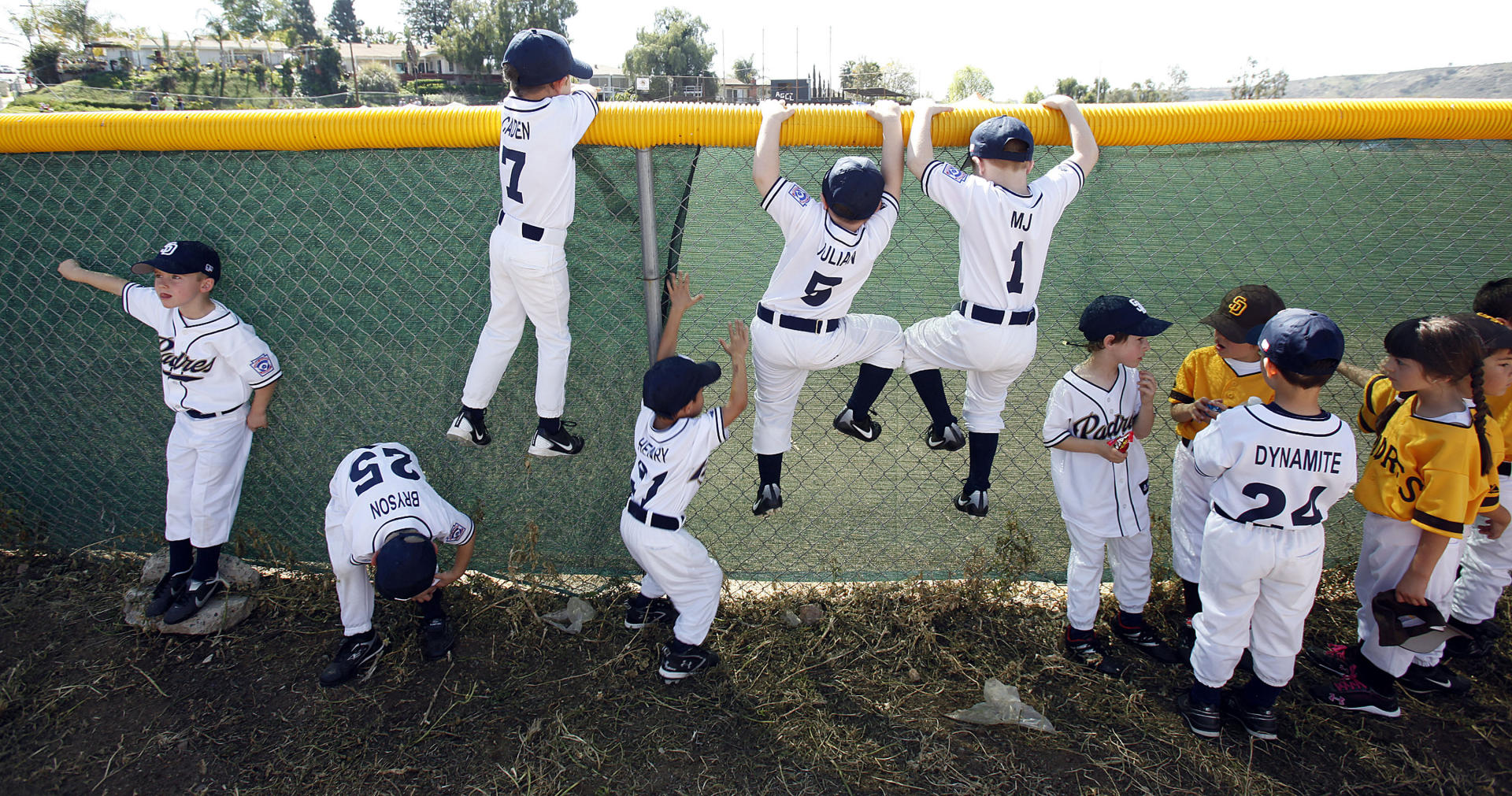 Bored while waiting for their entrance, Little League team members, San Diego, CA.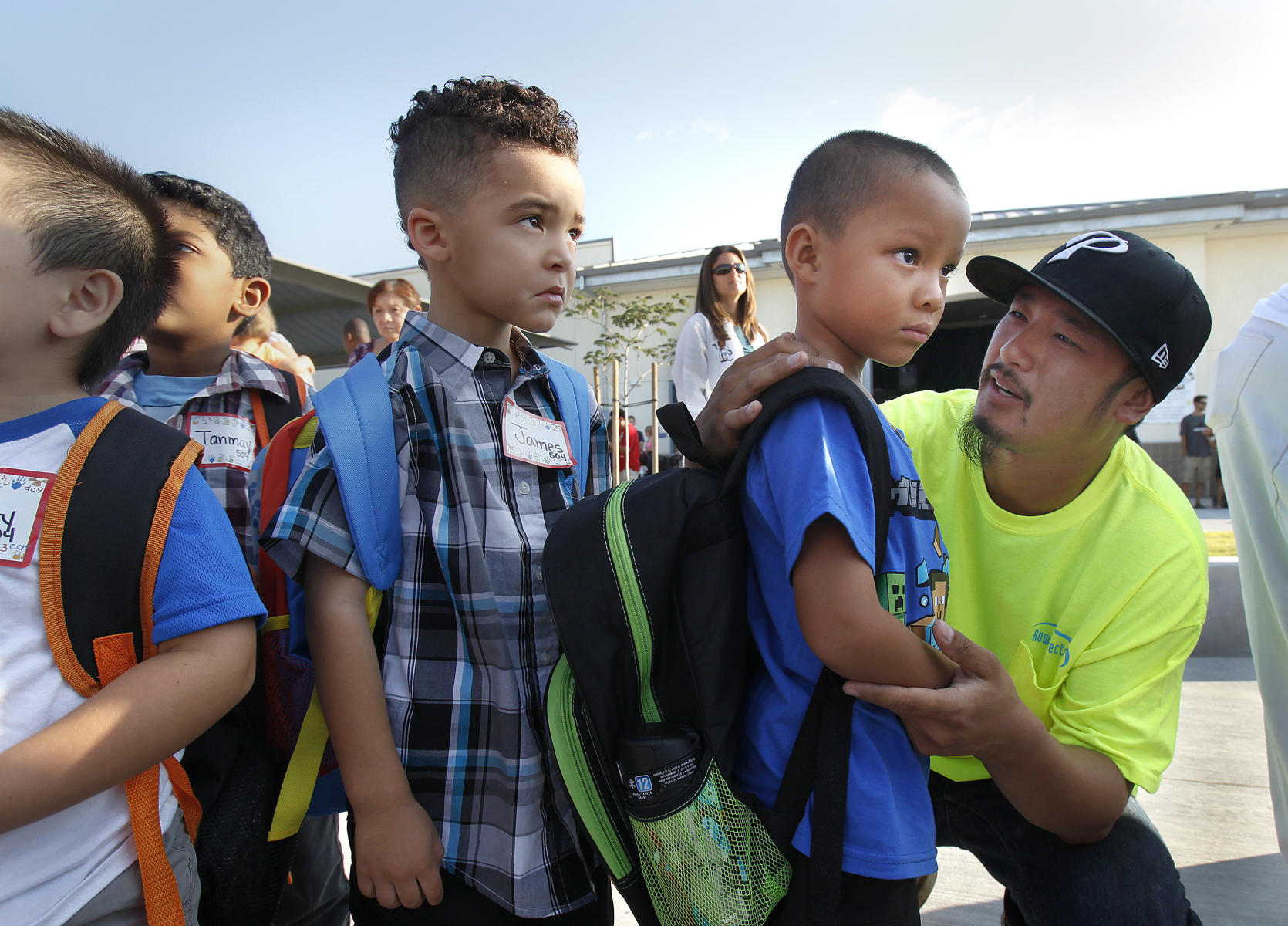 First day of school, San Diego, CA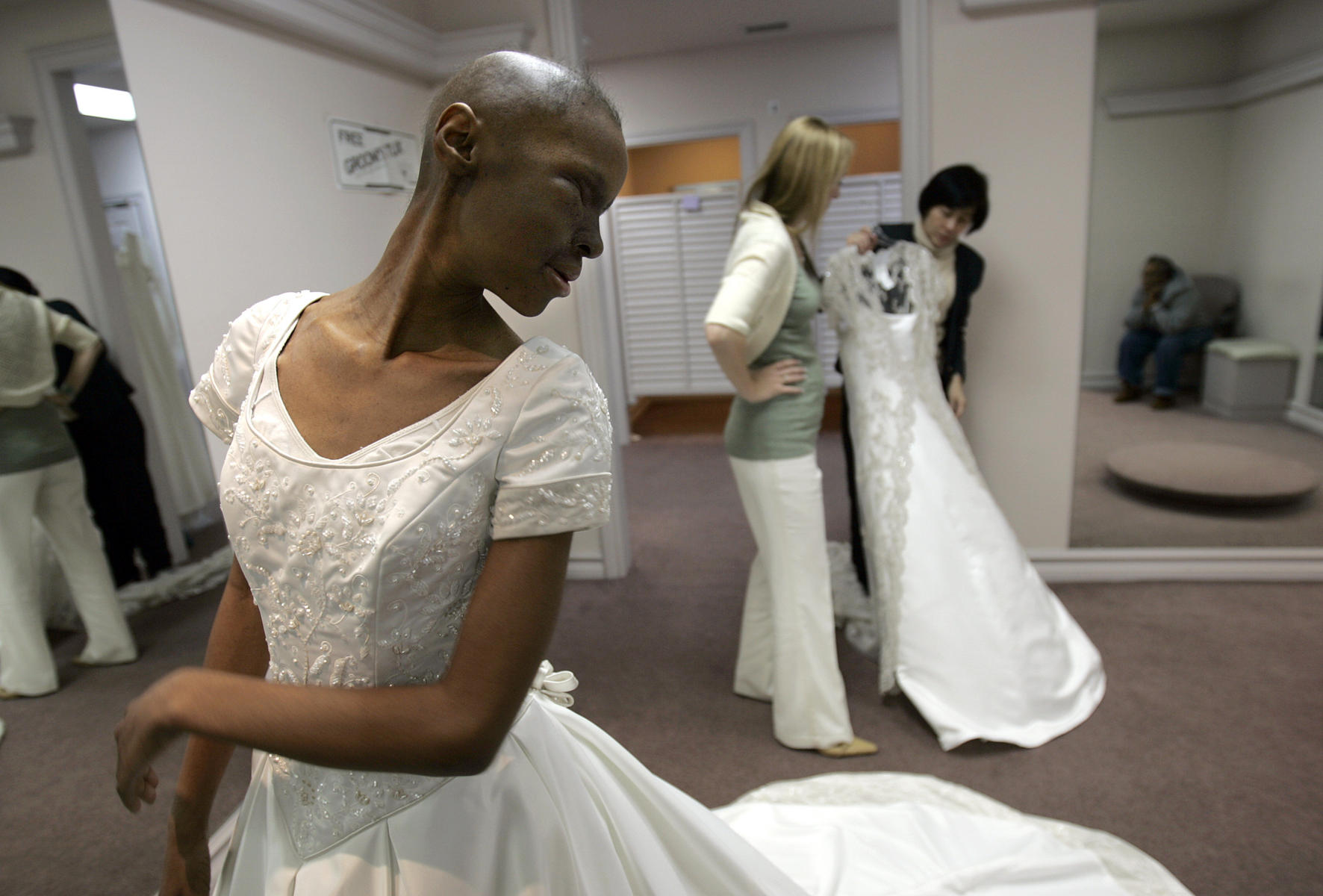 Cancer victim tries on her wedding dress, Escondido CA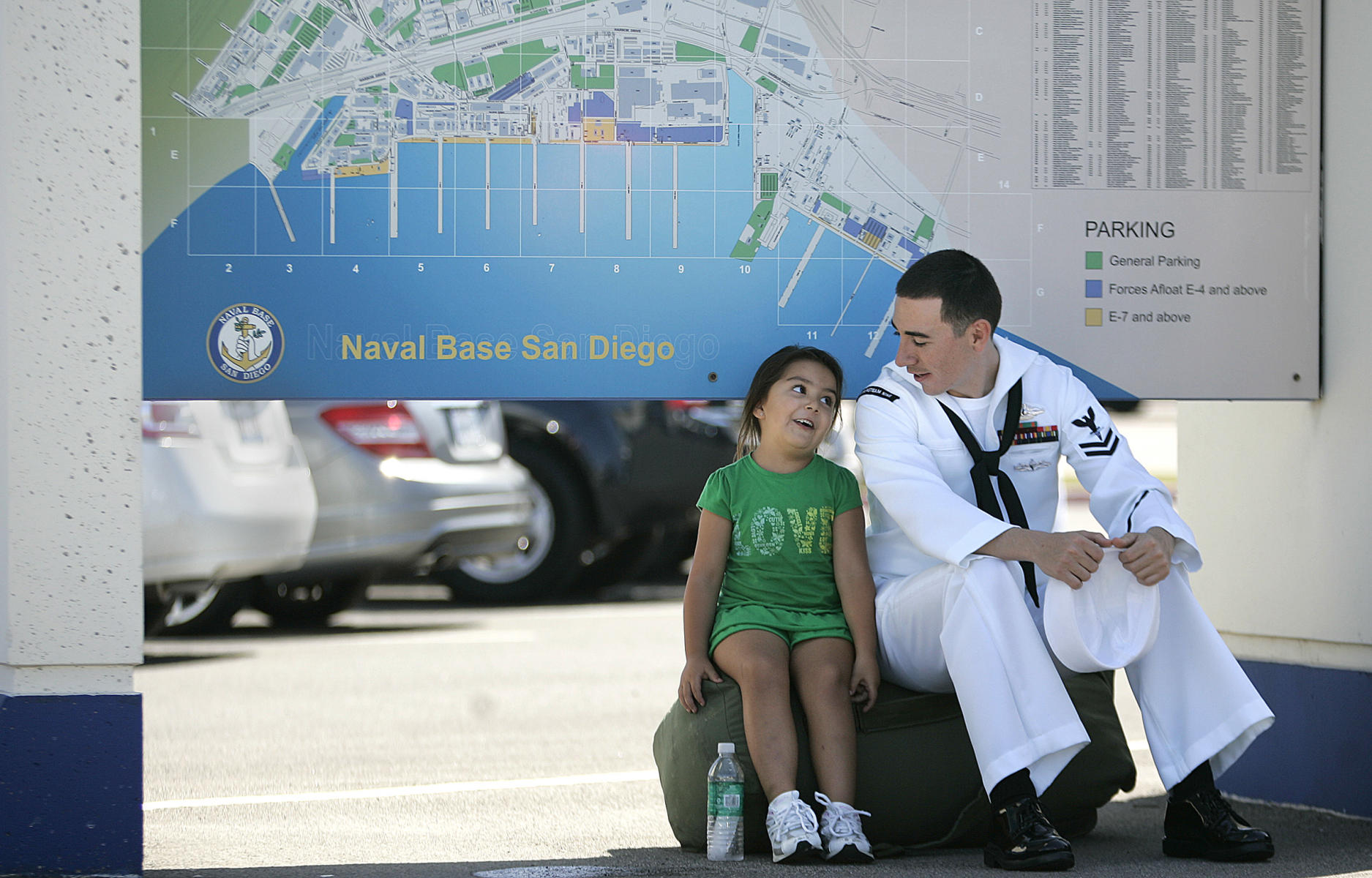 Sailor listens to niece speak about her life after he came back from his deployment, Naval Base, San Diego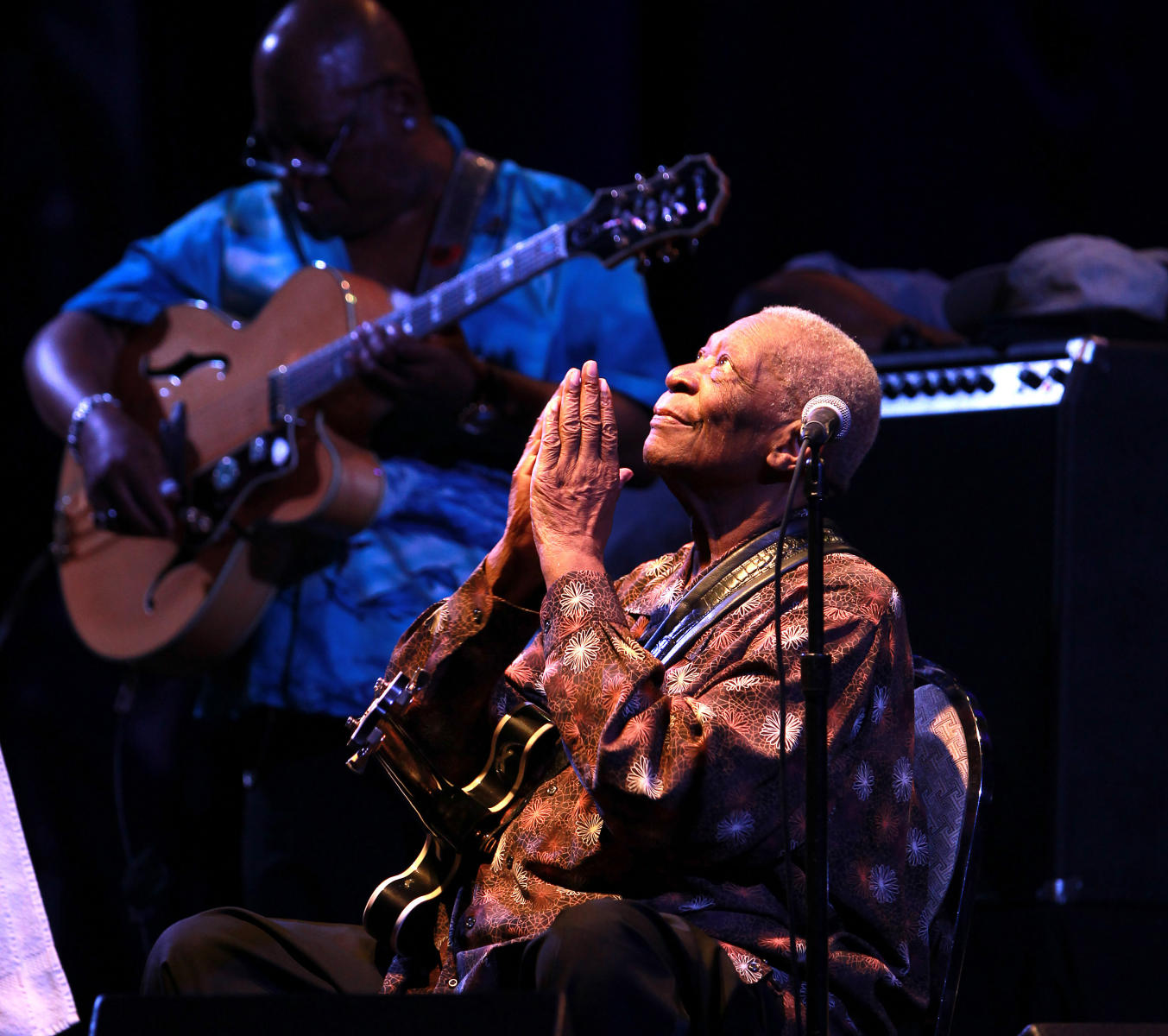 The late B.B. King during one of his las performances, San Diego, CA

A US Customs and Border Patrol Agent watching the US-Mexico Border.